In the aftermath of the slew of horrific terror attacks in Paris last night, Native European nations must come to admit that, with their leaders continuously and blindly supporting US foreign policy, they are sowing the seeds of their own demise.
Is European Invasion and Paris Attack a Balfour Agreement II? Why does Obama still hold Peace to ransom by demanding regime change in Syria? What is so special about Assad?
Even after the much predicted attack in Paris and ISIS claiming responsibility in a video, Obama still tries to paint Assad as the perpetrator by making it one of three conditions / reactions to the Paris Attacks as announced by Kerry today.
ISIS has even announced that they have arms and "poison" available inside France for any would be suicide attacker to use, yet STILL Obama tries to make regime change a condition of peace? Then the EU leaders play along by pretending to be surprised and shocked at the Attack which we all knew was coming? Clearly the public is being played…
This is starting to sound like a repeat of World One where the world was help to ransom by Zionists which demanded UK gave Palestine to the Jews. Only once UK signed the Balfour Agreement (see pic below) did Zionists manipulate the USA into the war which brought about the end of WW1. Similar shenanigans went on in World War two with the "Transfer Agreement".
One has to ask what secret agreements are at play behind the scenes in a situation where the general public can clearly see the blatant suicide or Europe and logical road to peace (secure borders with separate contained refugee camps), yet leaders are stubbornly putting the lives of ordinary citizens of all countries at risk with politicking and manipulations and brainwashing through mass media and so called moral sentiments and meaningless "solidarity" motions…
A billionaire even offered to buy a whole Island in the Med to house the refugee's, not a single EU leader took notice…
A Syrian Passport that crossed through Greece last month was found in the Bataclan concert hall near the body of one suicide attacker…
Are our leaders that stupid or are they being blackmailed?
Putting the citizens of your country at risk by inviting the enemy in is ample evidence for treason charges… the resignation of Hollande, Merkel and Cameron are the least that Native Europeans should be demanding.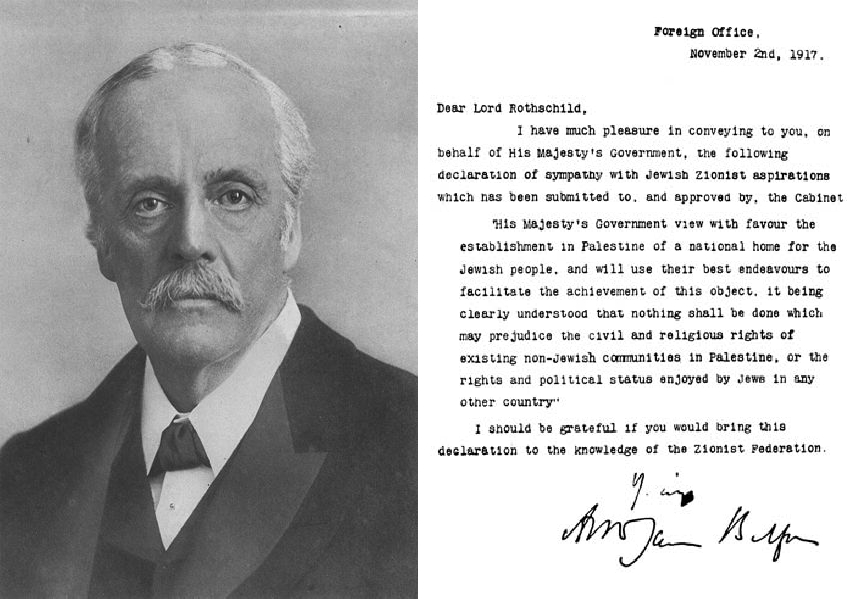 Danielle Ryan, an Irish freelance journalist  also sounds the alarm against slavish obedience to US Foreign Policy:
For more than a year and a half, Washington, with little concern for consequences, has used Europe as a tool in its futile attempts to batter Russia into submission. First in Ukraine, now in Syria — and each time Europe has sided with Washington against its own interests, it has suffered for it.
That US-driven rift between Europe and Russia must not be allowed to widen any further. The risks to Europe now are far too great for Paris, Brussels and Berlin to be squandering allies in favor of fickle friends — and Friday's attacks in the French capital highlight the total absurdity of the West continuing to treat Russia as its enemy in the face of such a menacing common threat.
Threat of an overreaction looms
Naturally, the focus today remains on grief, anger and confusion. But as the dust settles over this latest tragedy, Europeans will continue to question the wisdom of foreign policy that results in this kind of bloody blowback in their capital cities. Whether their leaders can listen to reason is another question entirely.
Threats like IS cannot be dealt with until we are honest with ourselves about how they evolved, and the role we played in that evolution. There is, as we will no doubt hear many times in the coming days, no excuse for terror. That is true, but it is also unfortunately a simplistic and idealistic mentality — and when spouted from the mouths of missile-happy Western politicians, there is an almost macabre hypocrisy to it. It's a mentality that makes us feel better in justifying our own terror and violence, in the name of combating the terror and violence of others — and it is a vicious circle.
Terror attacks like these allow the worst instincts of the Western establishment to rise to the surface. The collective fear and trauma caused by such horror is cynically harnessed by governments to shift public opinion towards supporting more war and violence, which results only in more fear, more death, more destruction and more terrorism. This cycle has become the new normal.
French President Francois Hollande's first comments after the Paris attacks demonstrate as much: "We will continue to lead the fight, and it will be merciless," he said. It's sentences like that which should give Europeans even more reason to fear where this will all lead.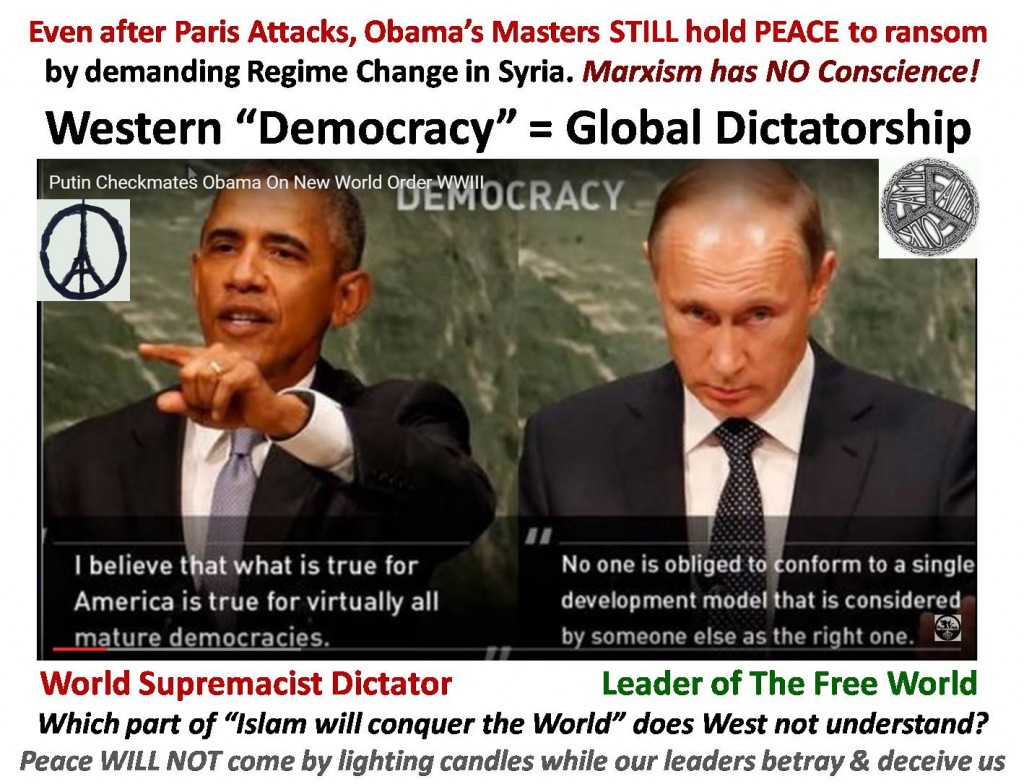 Attacks shift agenda at Vienna talks
As another round of multilateral talks on Syria begins in Vienna today, the agenda will surely be affected by this latest string of attacks. But there is an opportunity here for European nations, including France, to go against their worst instincts and orders from Washington, and to more seriously consider Russia's recent eight-point plan for a Syria peace deal.
The alternative — supporting Washington's failed policy of arming, training and aiding "moderate" rebel groups — has clearly not been in Europe's best interests.
We have seen knee-jerk overreactions which exacerbate violence all before. We know where they lead. France's response should not focus on exacting some sort of American-style 'shock and awe' revenge, but should be about doubling down on its efforts to achieve a peace deal in Syria. That must involve a broad reassessment of its strategy in the war-torn country and a serious reconsideration of Russia's proposals — or at least a greater openness to cooperation with Moscow. Russia has not put forth its plan as an iron-clad ultimatum. It is open to suggestions.
The pressure from the US side however, might be too great. The Obama administration has demonstrated, for whatever reasons, that cooperating with Russia on an equal footing is not something they feel they can lower themselves to. Washington will attempt to seize the moment and dominate the Vienna talks. The fact that Barack Obama yesterday evening took to a podium to comment on the Paris attacks while the siege was still ongoing — and before even the French president himself had spoken publicly — is evidence enough of that.
But as Europe deals with the blowback that the US has avoided thus far, the balance may tip out of Washington's favor. The French people are focused on mourning today, but soon they will begin asking questions. They will question the sanity of the government which flirted with radical groups in Syria at some other nation's beck and call. They will question the competence of the security and intelligence services, which despite monitoring the hundreds of French citizens returning from Syria, still did not see this coming. They will question Europe's open-doors policy to migrants and refugees, fearing justifiably, that among the mostly normal humans fleeing terror, there will be those intent on doing them harm.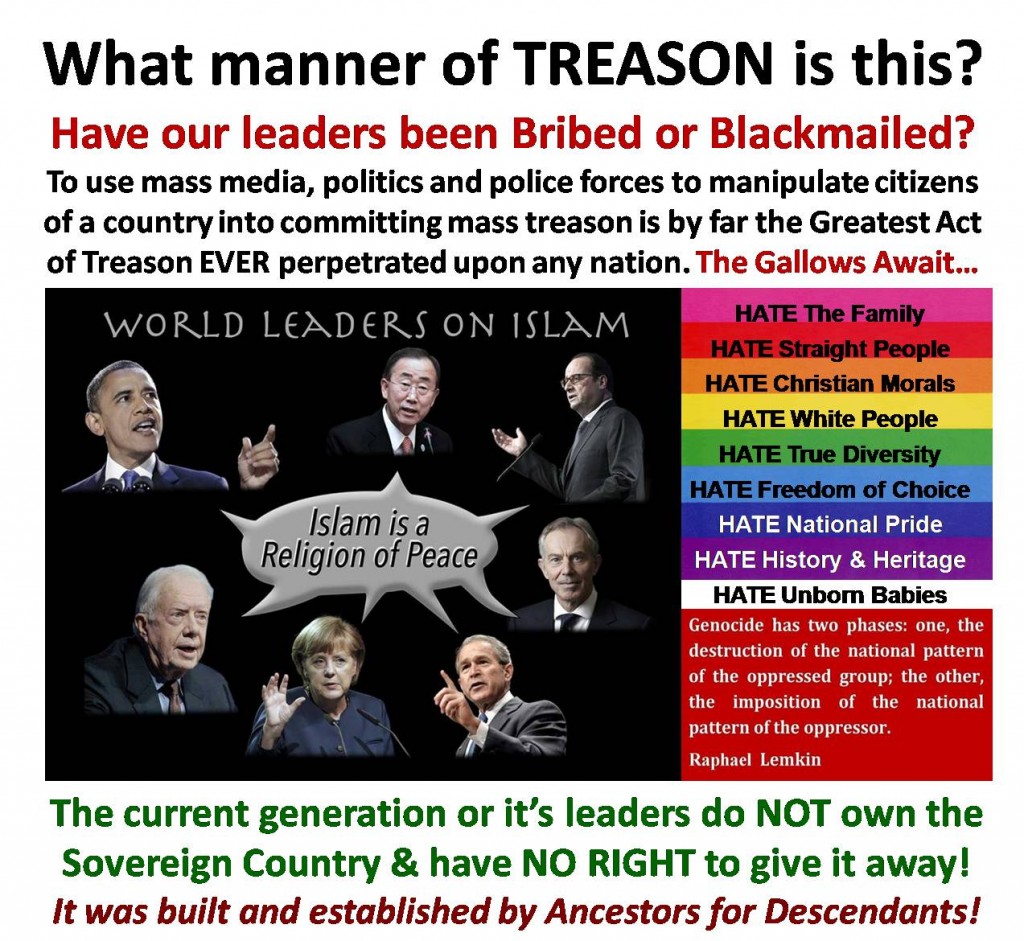 The root of the problem
Of course, the roots of this go much further back than Syria. The US handed the EU the pen to sign its own death warrant when George Bush invaded Iraq and paved the way for a group as horrifically barbaric as the Islamic State to rise from the carnage and destruction.
Terrorism is a global threat. The heinous attacks in Paris prove that nowhere is safe from this menace. Not a small concert venue on a Friday night. Not a friendly football game between neighboring nations. Not an inconspicuous Cambodian restaurant in a Parisian neighborhood.
There is a lesson for France from last night's horrible events. You cannot simultaneously publicly battle against extremism and cozy up to the worst extremists of all as a matter of foreign policy. Nor can you, to serve selfish geopolitical interests, pick and choose which terrorists are bad and which ones are good. It doesn't work like that.
The US foreign policy class has an aversion to learning from its mistakes — whether that is intentional or not is a discussion for another day. Either way, Europe must not follow in its footsteps any longer.
Truth be told, no one knows how to deal with ISIS. Not Washington, not Paris and not Moscow. There isn't a rulebook — but there is certainly a list of tried and tested failures that can inform our decision making. What is also clear is that this threat does demand solidarity among nations who should be able to put their minor differences aside to face a common threat.
To allow Washington to fan the flames of a useless rift between Europe and Russia is pure insanity. The longer Europe remains blind to this reality, the longer we treat Russia as an enemy rather than a partner in dealing with IS, the longer we must prepare ourselves for endless violence — in Syria and in our own front yards.
by Danielle Ryan has lived in the US and Germany and is currently based in Dublin, where she most recently worked as a digital desk reporter for the Sunday Business Post for two years. She studied political reporting at the Washington Center for Politics & Journalism in Washington, DC and has a degree in business and German. She focuses on US foreign policy, US-Russia relations and media bias.
---
See also: Exposed: Allies, UK & USA, behind Islamic invasion of Germany and Austria. World War 2 again?
---