A protest in Vosloorus, a large township situated south of Boksburg and just east of Katlehong in Ekurhuleni, has left traffic at a standstill.
The protest, believed to be related to the roll-out of housing in the area, has sparked chaos in the area.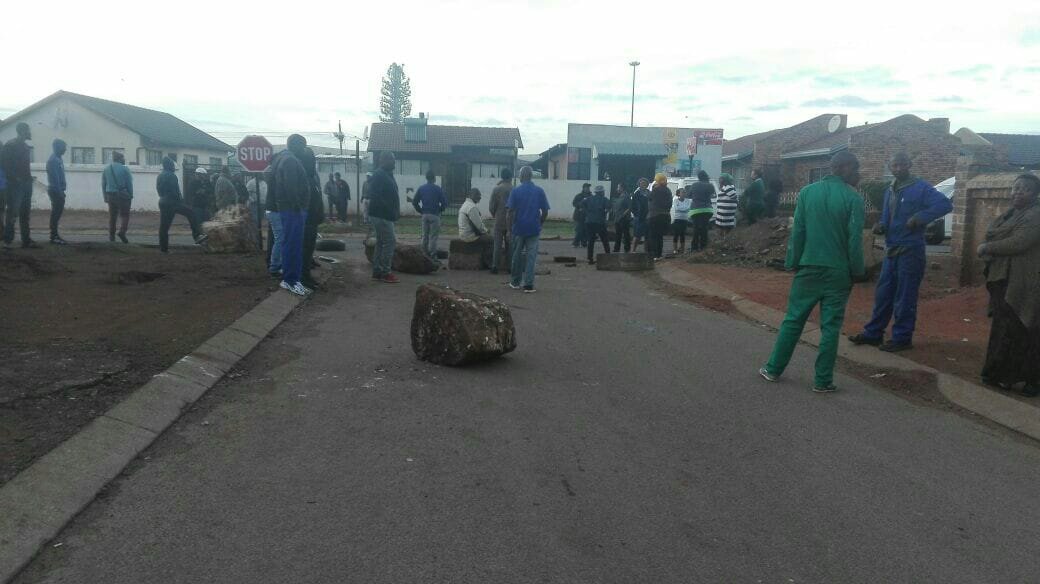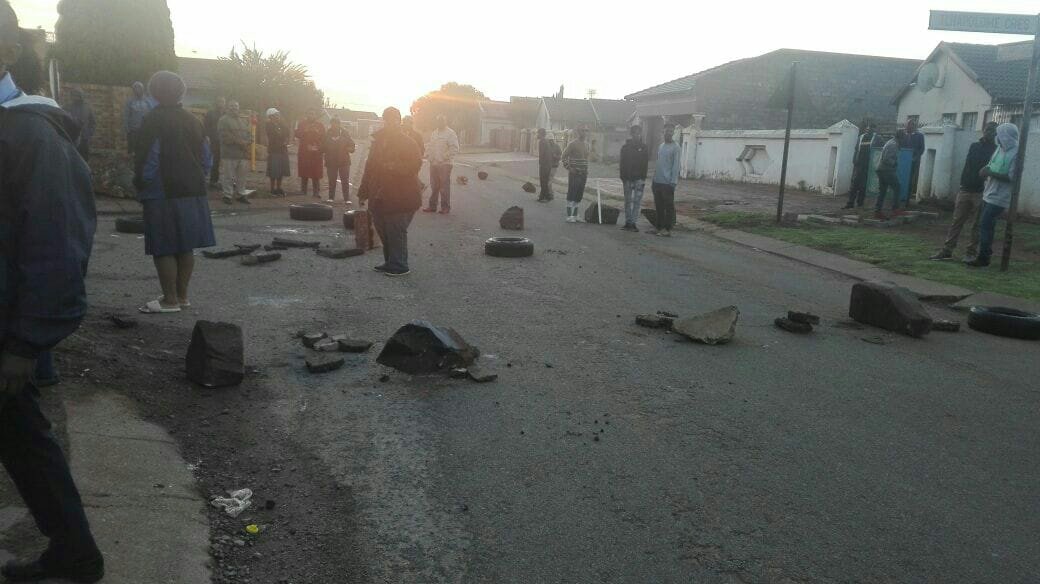 Images continue to be shared on social media. Reports from various social media users are that the protest is related to houses in extension 28.
Rocks, rubble and burning tyres have been blocking roads all morning.
Roads have been closed since early Tuesday, resulting in a response from the Ekhurhuleni Metro police. The EMPD's Kobedi Mokheseng has said Moagi Street near the Basothong hostel has been barricaded. He said various other roads were also barricaded with burning tyres, rocks and rubble since 4.30am and motorists were advised to use alternative routes.
The protest sprouted a conversation with some saying they were not used to a violent Vosloorus.
The protest seems to have gained momentum, with Twitter users saying it spilled over to the N3.
A caller on Kaya FM said he and a few of his colleagues were approached by a woman at a car wash and asked to occupy newly built flats in extension 28 of Vosloorus.