The police in Ventersdorp are investigating a case of intentional property damage after road signs and walls in the town has been defaced with hate speech on.
The hate speech appeared on Tuesday after Black First Land First (BFLF) supporters attended a Steve Biko day.
Residents attacked social media on Wednesday with regards to the graffiti, which included slogans such as One Settler One Bullet and messages like F ** k Whites.
They said, on Facebook, it is now "time for the nonsense to stop" and that things are clearly getting out of hand.
Police spokesperson Capt Amanda Funani stated that approximately 500 people led by the BFLF went to a nearby farm to celebrate Steve Biko Day. During this event they claim to educate the followers about the life and legacy of Steve Biko.
Biko, a struggle icon and founder of the Black Consciousness Movement, was arrested by the police on 18 August 1977 in Port Elizabeth. He was then charged with treason. Biko was tortured in police custody, causing bleeding on his brain. He was later transferred to the prison in Pretoria where he died on 12 September 1977.
According to Funani: "Tuesday's march was a peaceful gathering and no cases of violence or intimidation were reported to the police,"
"The group of people walked from town to town, and some of them put on BFLF graffiti on road signs," Funani said.
Funani also stated that the meeting in the town was also peaceful, but some members of the crowd had put graffiti on the wall of a local bank.
"The police can confirm that the bank concerned has in the meantime filed a case of intentional property damage at the Ventersdorp police station."
She affirmed that the police are investigating the matter, but it is difficult to determine which members of the crowd wrote the graffiti.
Mogomotsi Tlhabanyane, chairman of BFLF in the North West, and his secretary, Kabelo Seagiso, did not respond to inquiries on Wednesday.
Original article can be found in Afrikaans on Netwerk 24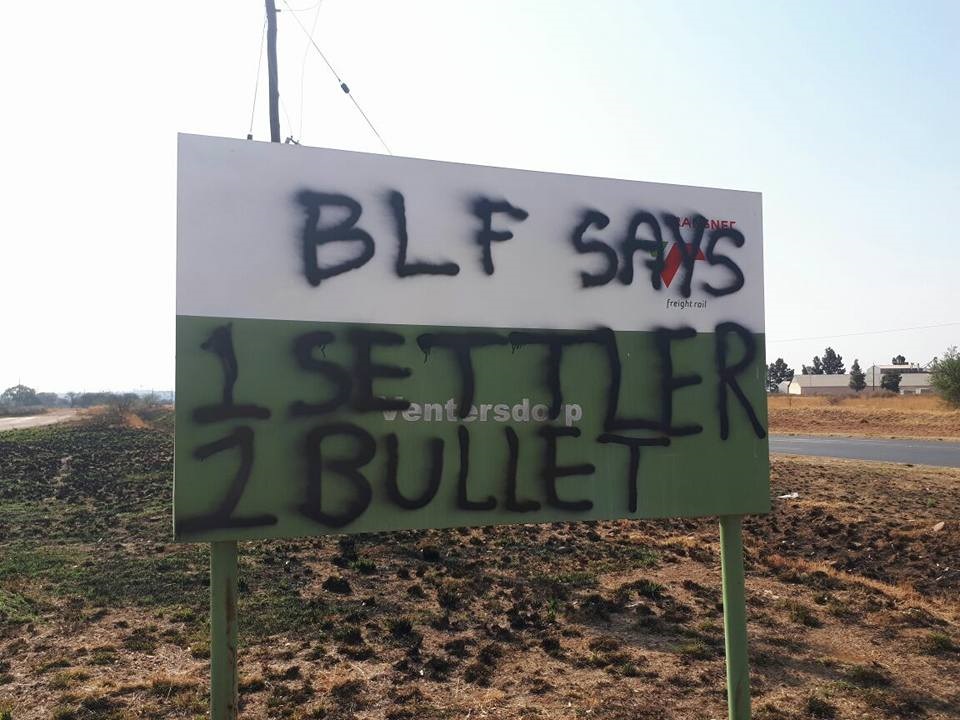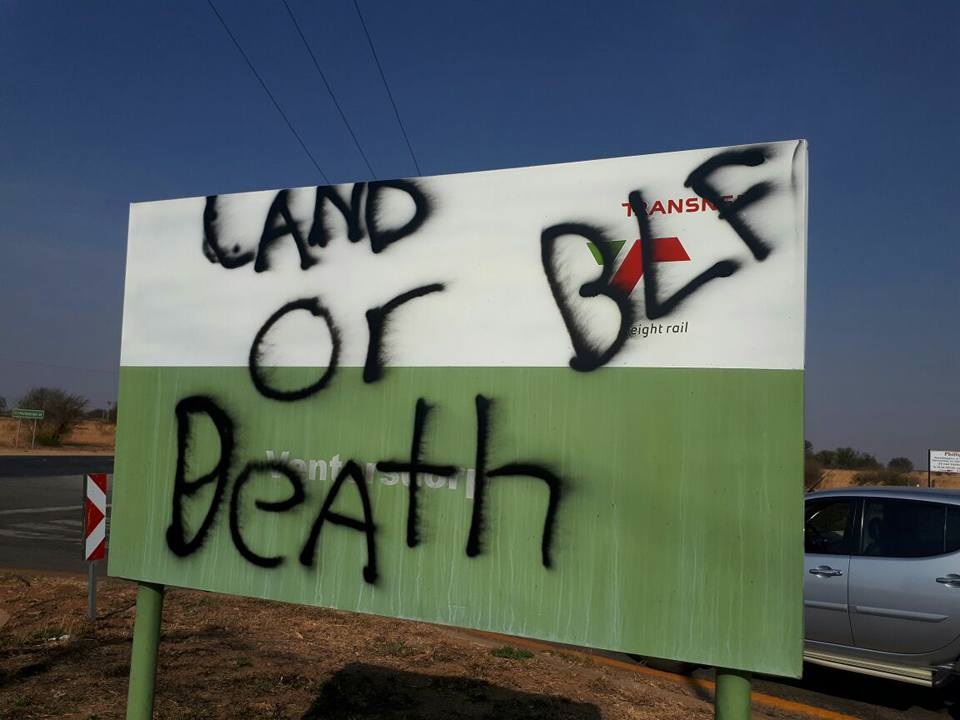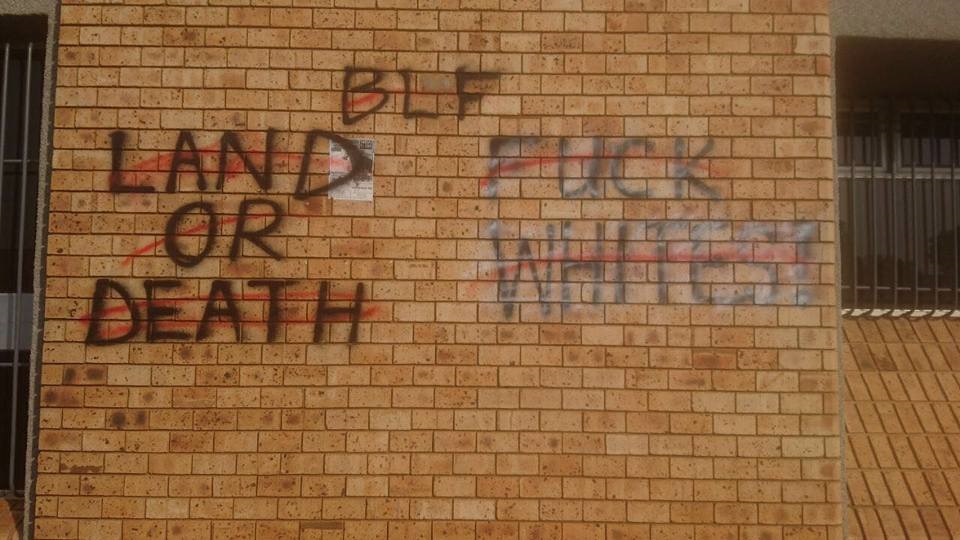 ---