This married couple burned there own people alive by putting on a tire over there heads filled with fuel and light is with matches.
This is what white South Africans fought against in townships….they did not go in to "kill black people" but to restore order, to stop these terrorist from killing their own people.
Photo's not for sensitive viewers.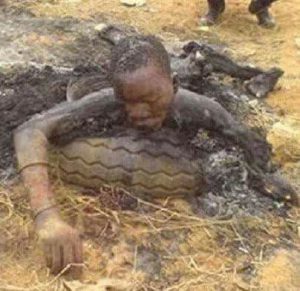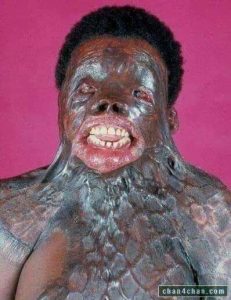 Article posted on Suid-Afrika Nuus van die Dag, created by Mika Fourie
---