How can a man with so many people, or organizations attacking him keep on treading through the misconceptions of a slandered presidential campaign? Perhaps, Donald Trump is aware that 187 of these organizations attacking him are directly funded by one man, George Soros. If not will someone please tell him.
If Trump wishes to continue his presidential campaign under such circumstances, he will have to hold his ground firmly against Soros' slanderous destruction of his name, and against Soros' engineered intimidation tactics carried out through his organizations like the one that halted his rally in Chicago by bursting into violence.
There have been many articles written about George Soros and his collectivist activism. Soros is a business magnate, investor, philanthropist, and author who is of Jewish-Hungarian ancestry and holds dual citizenship. He is chairman of Soros Fund Management.
Discover the Networks has published the list of organizations directly funded, and assisted by George Soros and his Open Society Institute.
The battle between Soros and Trump is clear. Soros is openly backing presidential candidate Bernie Sanders, meaning Sanders is obviously benefiting Soros' globalist agenda in one way or another, aside from what his campaign tactics may suggest.
Many of the protesters who halted Trumps rally in Chicago were a part of a Soros funded organization. Truth and Action reports that these are all engineered events, propaganda schemes to silence free speech, and that people like Soros are directly behind the manipulation of it all.
Most of these groups favor: open borders, amnesty, giving illegals voting rights, Muslim migration and so called "social justice".
You may learn more about Soros and his causes from these two articles:
Open Society Institute: Top 150 Grantees by Tina Trent October 19, 2011:
http://sorosfiles.com/soros/2011/10/open-society-institute-top-150-grantees.html
Major Recipients of Soros Funding: http://www.capitalresearch.org/news/news.html?id=289
Organizations that, in recent years, have received direct funding and assistance from George Soros and his Open Society Institute (OSI) include the following. (Comprehensive profiles of each are available in the "Groups" section of DiscoverTheNetworks. org):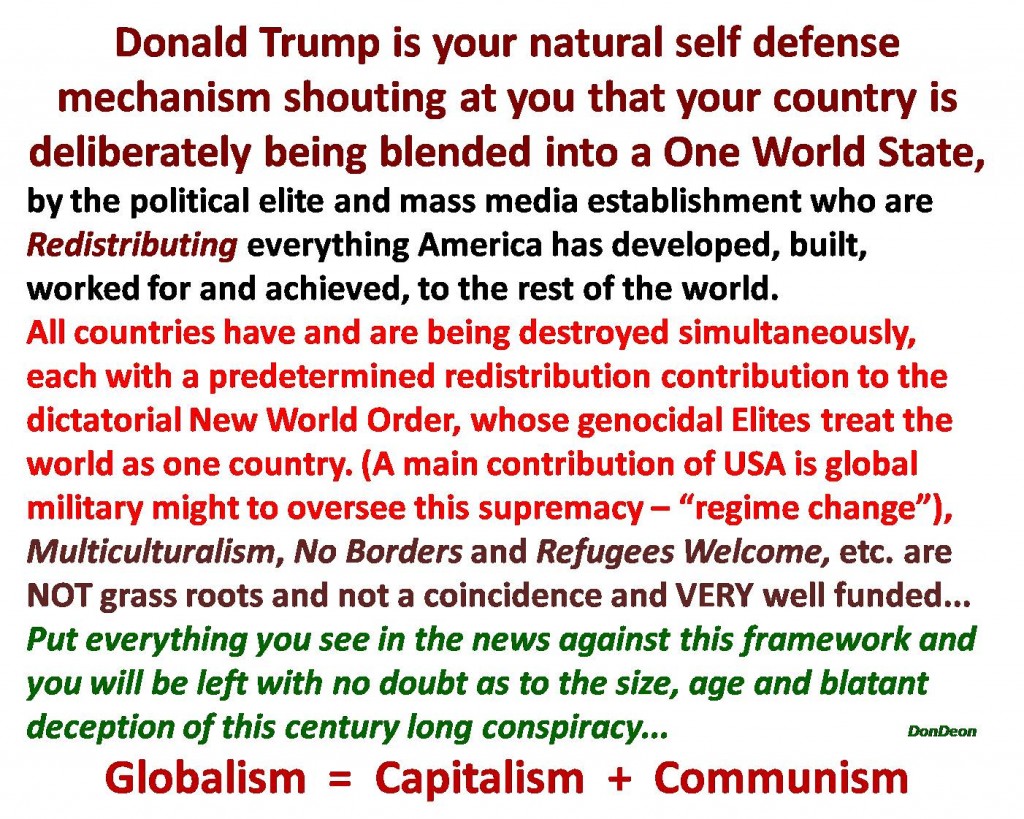 "Secondary" or "Indirect" Affiliates of the George Soros Network
In addition to those organizations that are funded directly by George Soros and his Open Society Institute (OSI), there are also numerous "secondary" or "indirect" affiliates of the Soros network. These include organizations which do not receive direct funding from Soros and OSI, but which are funded by one or more organizations that do.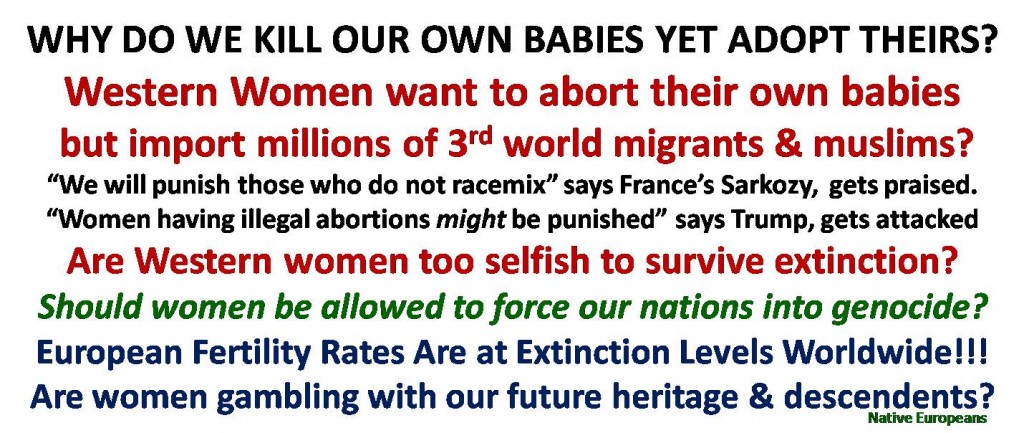 ---
See Also: Evil "Establishment" against Trump exposed as Apple's Tim Cook, Google's Larry Page & Eric Schmidt, Napster's Sean Parker, Tesla's Elon Musk, etc.
---