European Union wants to compete with USA in the big business that is the slave trade of Africans to US and into EU countries.
EU commits genocide by turning forced mass immigration into big business offering €6,000 per refugee to EU states in order to "compete" with US in ransacking African countries of their population.
European Commissioner Cecilia Malmstroem calls on member states to take more refugees, and offers 6,000 euros support for each refugee taken from camps and resettled in the EU.
Large MultiNationals are Punishing white Europeans, who prefer a higher quality of life with smaller families, because the multinational wants to grow bigger than the country that it is in and therefore needs to force its population to grow exponentially.
European Union's Home Affairs Commissioner urged member states to take more refugees by offering 6000 euro support for each refugee taken from camps outside the EU and resettled in one of the member states.
"I am speaking on behalf of the European Commission in support of the reception and integration of refugees. EU states will receive 6000 euro support for each refugee taken from the refugee camps and resettled in their respective countries," Cecilia Malmstroem, EU Homes Affairs Commissioner said in an interview with German daily Die Welt.
Malmstroem stressed that due to the ongoing violence and poverty in most of the countries surrounding the EU, more refugees will try to come to Europe in the coming decades with the hope of being granted asylum. EU commissioner criticized European countries for their reluctance so far on taking more refugees which forces more and more refugees to seek insecure and illegal means to reach Europe.
"Each year around 80 thousand refugees are resettled, most of them find a new home in the U.S., Canada or Australia," Malmstroem said. "In 2013, EU countries were ready to receive around five thousand refugees for resettlement, and that is a shame," she stressed, adding that half of the 28 EU member states did not participate even once in the refugee resettlement programs.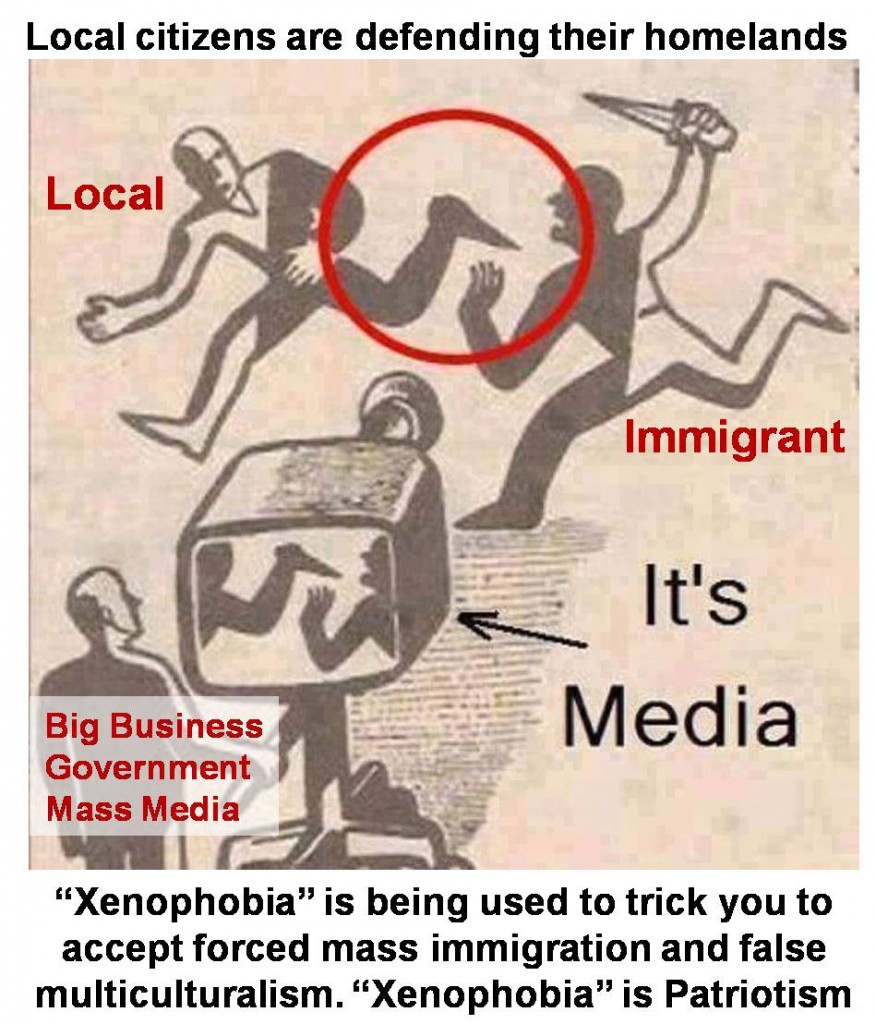 Malmstroem called on EU member states to do more for refugees seeking asylum.
"I am convinced that the EU member states should do more to help people who flee their home countries due to hunger, violence and misery," Malmstroem said.
He added that hundreds of thousands of refugees are living in the overloaded camps in Jordan, Turkey and Lebanon, and we cannot just stand by and accept this inhumane situation. "We must help urgently."