National Director of Public Prosecutions (NDPP), Shaun Abrahams, has granted President Jacob Zuma an extension to submit representations on why he should not be charged for the 783 counts of fraud, corruption, money-laundering, and
racketeering that stand against him.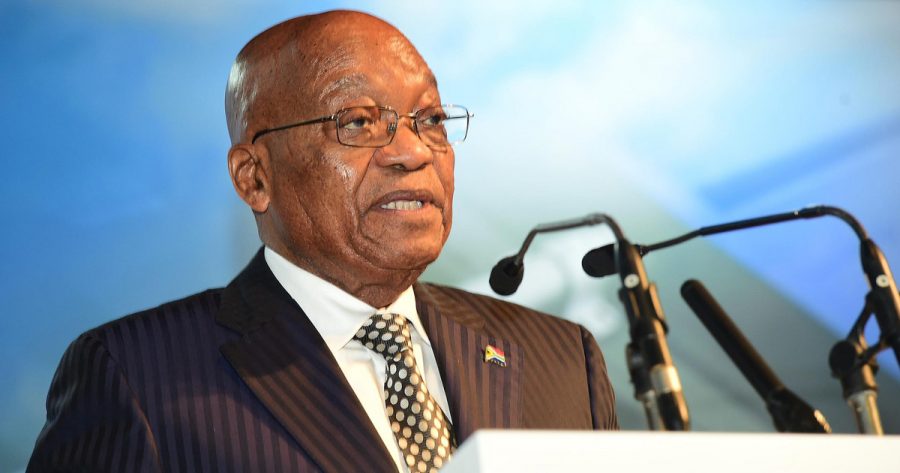 The DA's Federal Council Chairperson James Selfe said while the DA is disappointed, it's not at all surprised by the "delay tactics".
Abrahams has granted Zuma an extension until 31 January 2018. He had earlier given Zuma an end of November deadline, which Zuma failed to meet. In a letter (see below), Abrahams said no further extension will be granted.
Zuma's lawyers blamed the complexity of the case and prior commitments for their request for an extension. Plus they said Zuma would not be available to consult with them until after the ANC conference.
Selfe questioned whether Abrahams is even in a position to grant Zuma this extension… given the Pretoria High Court's decision last week that Abrahams must vacate his position as NDPP (which Zuma is appealing).
 Selfe also said in a press statement Monday that there's no need for a delay since "these charges are the very same ones put to  Zuma in 2007. This case is not complex and the only thing that has changed is the effluxion of time, which is very much a matter of Zuma's own making.
"The DA is also disappointed that Abrahams still refuses to treat Mr Zuma like any other accused. In the normal course of justice, the accused would be charged before a court of law and only then given the opportunity to make representations."
The DA reiterated – as it has for over eight years – that it's not for prosecutors to decide if Zuma has a case to answer, but for a trial court to decide whether any evidence is inadmissible.
Read Shaun Abraham's letter  here:
By:   SAPeople