A woman has recently been named the latest Mr. NWU crowned on the Mafikeng Campus. Hope Bhuda, a lesbian woman won this year's competition. The competition was presented under the trademark "#BreaktheCode" propaganda campaign and an invitation was sent to everyone to participate.
According to several Facebook entries, even actual men at the Miss. NWU Mafikeng Campus participated. All inquiries about the competition were referred to Louis Jacobs director of corporate communications.
According to him, the NWU management has already requested a report from the organizers and will be dealt with.
"Gender and sexuality awareness is a critical component of the diversity focus of the NWU. We embrace and respect the rights of all our staff and students to express themselves in whatever way they want, "Jacobs stressed.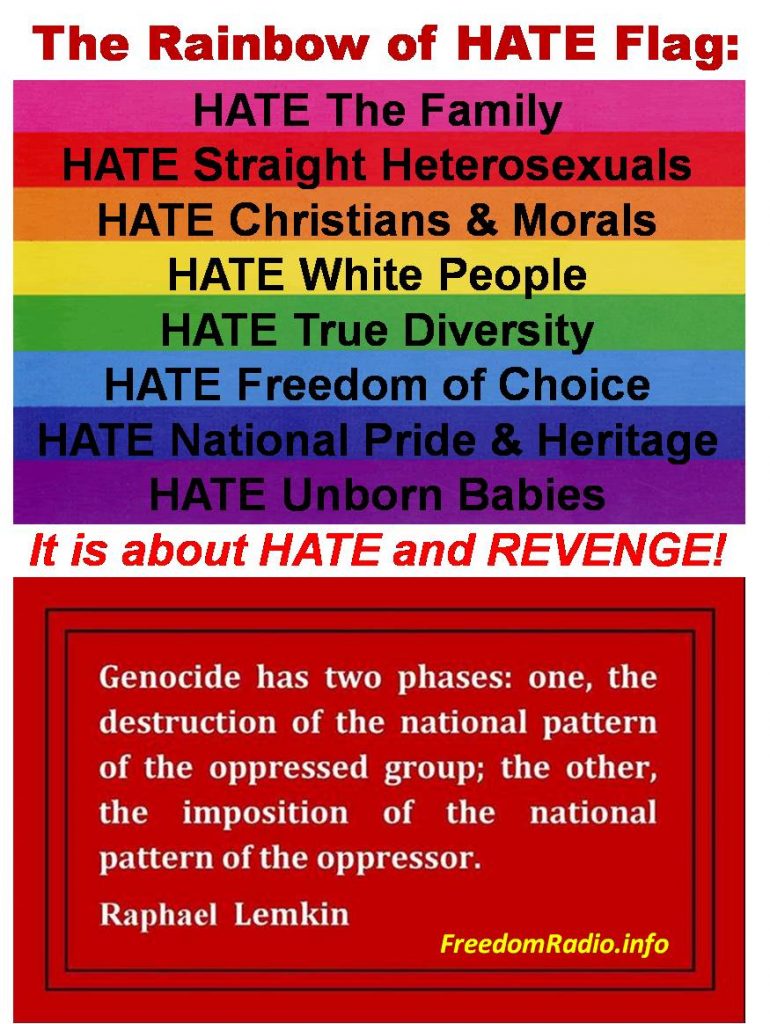 ---