JOHANNESBURG – Workers at the Optimum Coal Mine in Mpumalanga have been promised feedback on Thursday on whether they will be paid this month.
Employees have been demanding clarity on the future of the mine after the Bank of Baroda which was responsible for administering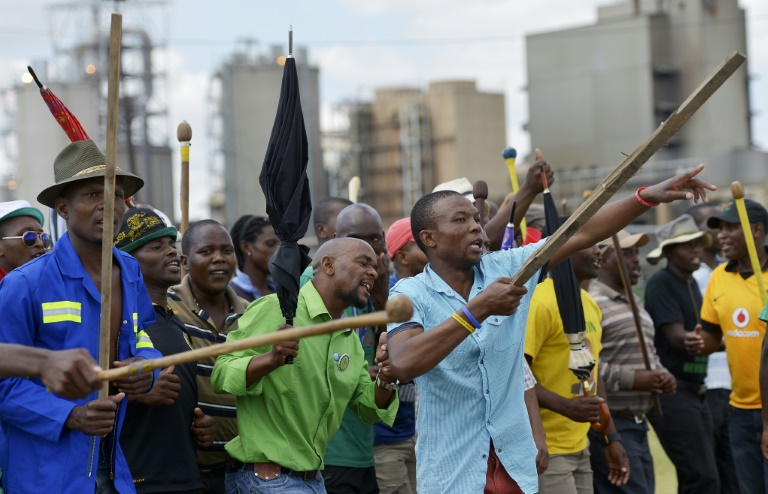 their salaries stopped doing business in South Africa.
The company is owned by the Gupta family, with concerns after a warrant of arrest was issued for Ajay Gupta and assets belonging to the family seized.
The National Union of Mineworkers (NUM) says the uncertainty needs to be addressed immediately.
Almost 2,000 miners have down tools handing over a memorandum.
NUM spokesperson Livhuwani Mambhuru says workers expect COO George van der Merwe to address them today.
The Mineral Resources Department conducted an inspection at the mine earlier this month, recommending that Optimum Coal must comply with its labour responsibilities.