The National Council of Provinces chairperson Thandi Modise believes that AfriForum's decision to privately prosecute her for animal cruelty is to advance the narrative of the failure of black farmers.
The lobby group and the SPCA announced on Thursday it would pursue the case.
Modise believes that AfriForum is targeting her to show that black people can't farm and the case has emerged now when Parliament is embarking on a process related to land expropriation without compensation.
Modise said that in reality 'black farmers do better than white farmers in South Africa".
But AfriForum says it was the SPCA which approached them in November last year while Parliament's process was adopted in February this year.
Prosecutor Gerrie Nel is eager to get back into a courtroom.
"Mr Mangwale and his team did a steely work in locating the witnesses in enhancing the case, consulting with experts."
Nel hopes to have the matter in court within the next three months.
AfriForum has announced that it will privately prosecute chairperson of the National Council of Provinces Thandi Modise in connection with animal cruelty at her farm.
AfriForum made the announcement on Thursday at their offices in Centurion, Gauteng.
---
Free signup to our Dating Service
…
just click
Dating Service
now !!
---
In 2015, a protracted legal action was initiated after it emerged that animals had been starving on the multimillion-rand farm of chair Modise in 2014
The farm, based in the North West town of Modderfontein, just outside Potchefstroom, was found littered with the carcasses of more than 50 dead pigs and other animals, including goats, sheep, geese, and ducks.
About 85 surviving animals were found eating the carcasses of those who had died.
Advocate Gerrie Nel said AfriForum was planning to prosecute Modise within the next three months. The case is expected to be heard in Potchefstroom.
The National Council of Society for the Prevention of Cruelty to Animals (NCSPCA) laid a complaint against Dr Sameer Abbas, with the South African Veterinary Council (SAVC) after he refused to provide evidence and reports around criminal charges against Modise.
His complaint was that of unprofessional conduct in terms of the rules of the SAVC. Abbas had taken various tissue samples from the animals, which were analyzed, and also conducted post mortem procedures on the dead animals.
An independent disciplinary committee found Abbas guilty of two charges of contravening the SAVC rules, resulting in a six-month license suspension, which was in turn suspended for two years.
But Abbas appealed to the High Court which in turn ruled against him.
News24 had previously reported that the Freedom Front Plus said Modise was a poor example for emerging black farmers and should be prosecuted for animal cruelty – something which the court said had a slim chance of success.
The court added that there was no reasonable possibility of a court finding that Modise had acted negligently because she was based in Cape Town and had delegated people to take care of the farm.
-newsoweto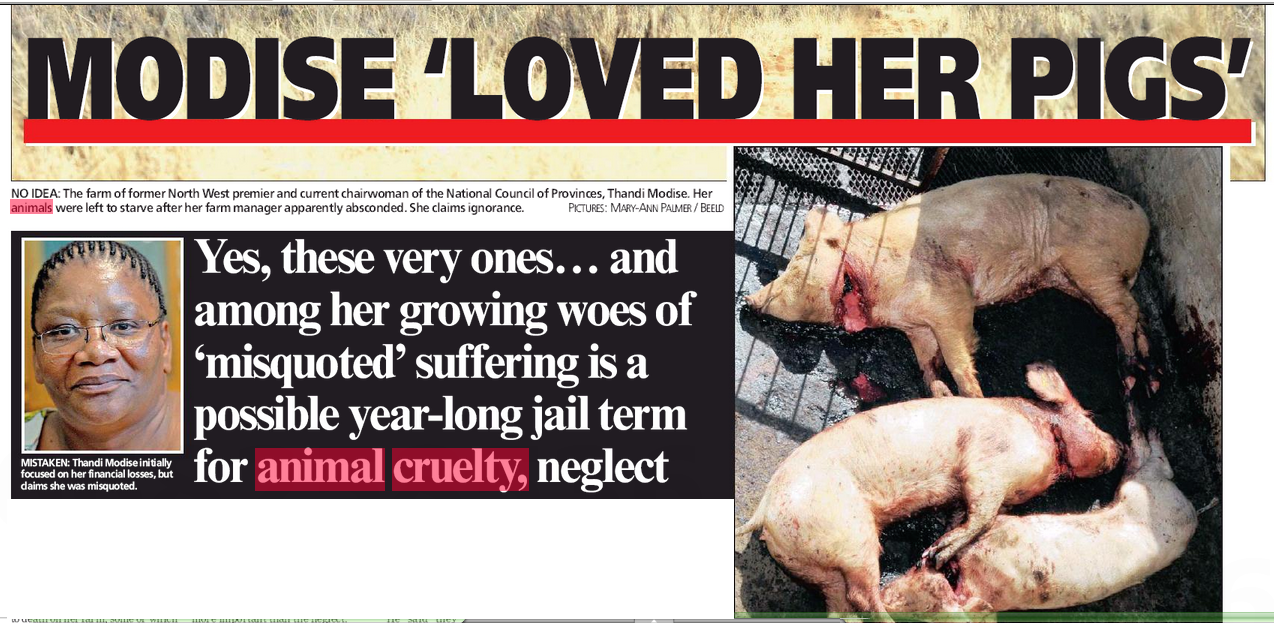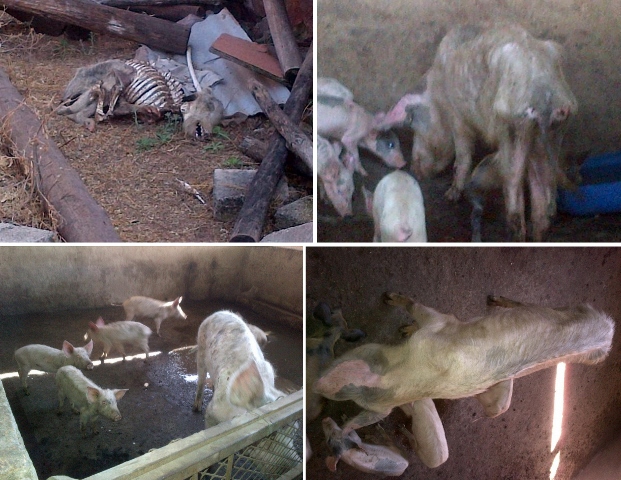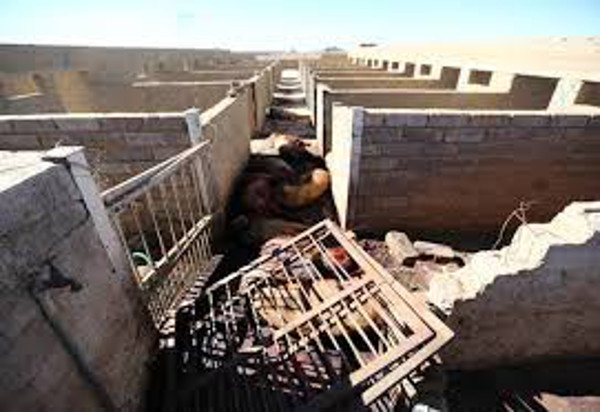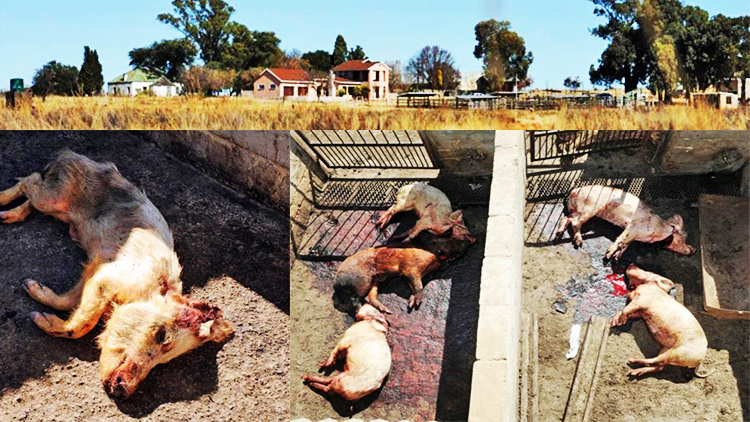 ---
This news release does not necessarily reflect the opinion of SA-news.
---
Free
Insurance and MVV (Motor Vehicle Accident Insurance)
Quotations
and Funeral Plans Online …. Just send "Home" or "Auto" or "Life" or "Funeral" or "MVV" and your Full Name, Age and Cell Number to:
info@medsure.co.za
, or SMS / WhatsAPP the word with your
full name
,
age
and
email address
to:
062 30 30 314
, or just go to
www.MedSure.co.za
, enter the appropriate form and
we'll call you
.
---
Free signup to our Dating Service
…
just click
Dating Service
now !!
---
Would you like to advertise on this very popular website ?? Just drop me an e-mail at tersia@v.co.za, and I will tell you how !!
---