The Springboks posted a moving video Tuesday night that outlines their bid for South Africa to host the Rugby World Cup (RWC) in 2023.
The video highlights South Africa's incredible culture, cuisine, wildlife and luxury accommodation… as well as its great prices compared to competing countries – France and Ireland.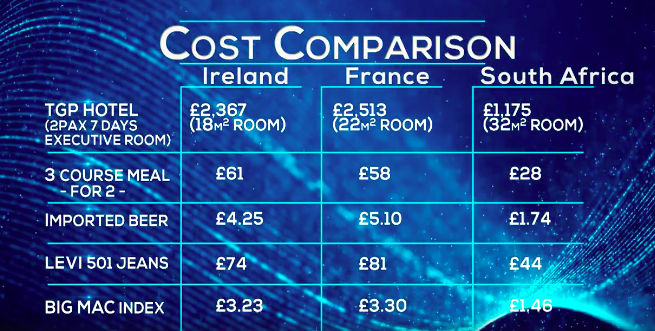 It also highlights South Africa's strength in already having existing stadiums (eight in seven cities).
The official vote on the host country will take place on 15 November 2017.
This evening the Springboks said: "RWC 2023. It is South Africa's turn again. Do you agree?"
SA People
Watch South Africa Highlights Its Bid to Host the Rugby World Cup 2023
RWC 2023. It is South Africa's turn again. Do you agree?

Julkaissut Springboks 18. heinäkuuta 2017