Ever wonder why no African Nations ever manage to get to the final stages of World Cup competitions? Could it be that Europe is once again indulging in colonisation and stealing Africa's best talent?
Is it any wonder African nations struggle to get their countries on a firm stable footing or to achieve on the world stage, when their citizenry are constantly being raided by high minded Europeans who groom talented citizens of African nations, with promises of wealth, fame and fortune to come to Europe for free handouts. Is it any wonder African are happy to sell their grandmother and risk their lives on a Kalergi boat across the Med with human traffickers?
France, which was brainwashed into accepting "le grande replacemente", is arguably the most racemixed country in Europe, with most of its leaders having been awarded the Kalergi prize for their work in promoting miscegenation (racemixing), has ever since the introduction of their new "non-racist" constitution under the post war Fifth Republic, been hard at work stealing and colonising Africa by stealth.
Why go physically invade, conquer and colonise a country when you can just kidnap and steal all its best and talented citizens?
One has to wonder if the riots that ensued after France's victory over Croatia in Russia, was not a protest against the appropriation of French culture and colours by the Africans?
July the 14th was also Bastille day in France – the end of rule by Royalty, but the start of rulership by wealthy Elites and Oligarchs who have no loyalty to kith, kin or country, using false slogans like Liberty, Equality and Fraternity…
Violent riots broke out after France won the FIFA World Cup. Gangs of multicultural youths began rioting in French cities like Paris, Lyon and Marseille.
Footage came from Paris, where a bar was vandalised and a shop looted. The riots spread from the famous Arc de Triomphe to other parts of the French capital.
In Lyon the celebratory atmosphere turned sour after a mob of youths destroyed street furniture, set alight rubbish bins and attacked the police. Tear gas was used to control them.
From Marseille footage emerged in which rioting youths vandalise a bus and start fires in the street.
There were numerous incidents in other cities including Grenoble, Rouen, Le Havre, Nice, Cannes, Strasbourg and Nantes as anarchy spread throughout France.
It is unclear whether the French police are in control at the moment, but looking at scale of the riots, this seems very unlikely.
Before the weekend France already announced it would need 110,000 extra security personnel for protecting the public during its National holiday on 14 July and today's World Cup final.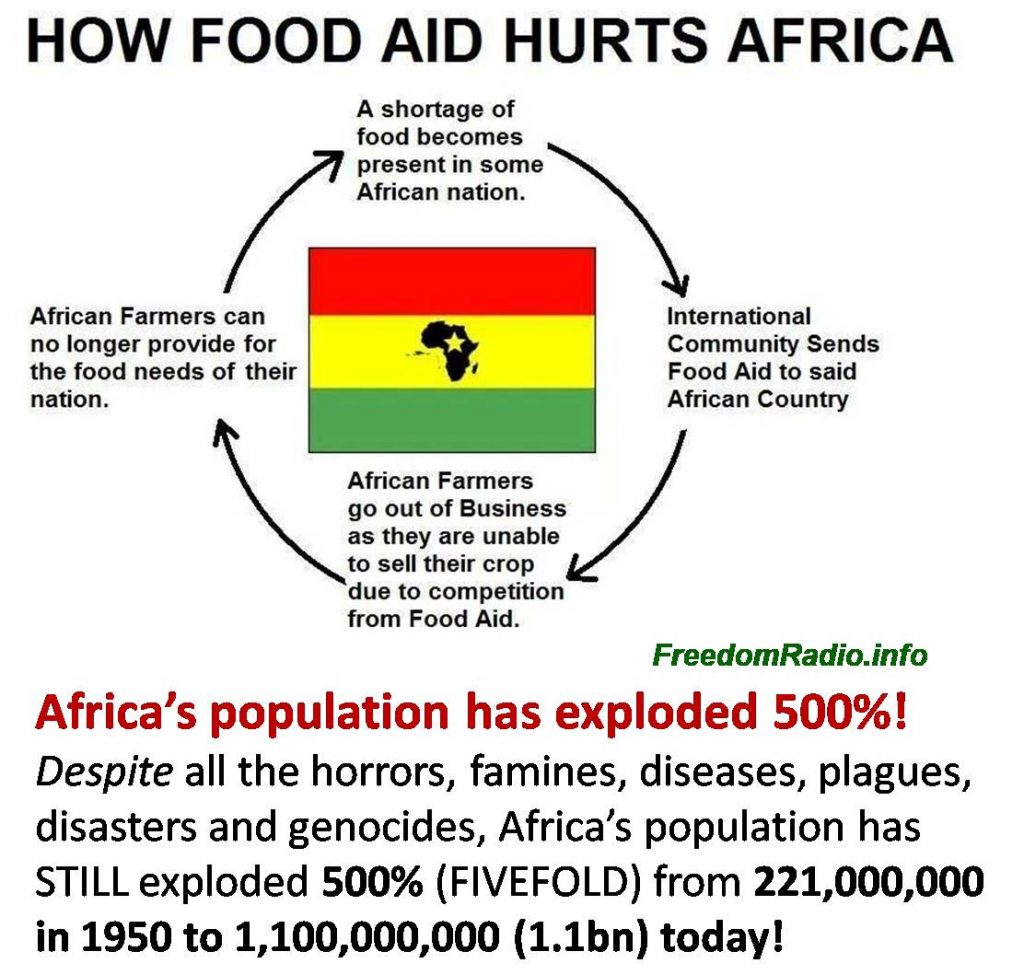 ---
---