The annual State of the Nation speech did not only turn into a circus as usual, but again, even more communism and even more Afrocentrism was the order of the day. South Africa now belongs to the vultures, and they will cackle on about it till the rooster crows! All you can be sure of, is that there will be broad indications of their new plans to plunder even more, and even more folly with regards to State Entities, and the rewriting of our history. However, if you need a little reassurance, calm your nerves by reading TAU's State of Our Farmers Address, from an agricultural perspective.
Were it not for our farmers, all the clowns in Parliament might not have been so well (over?) fed, and the country would fast degenerate into an international humanitarian crisis, although it is already on its way there. Whilst it may not be such a good idea to produce too much food, just so the vultures can eat and breed even more, the Transvaal Agricultural Union (TAU) SA, during this time of the 2020 State of the Nation speech foolhardiness, made some serious reflection on which plans – from an agricultural perspective – would be in the best interest of a disciplined South Africa's residents, during 2020.
TAU SA put together their 20-point plan that a responsible government could implement, to make the country prosperous again, if the were so inclined. But we all know by now, in Africa, nature reigns, and the rabbits will eat the grass, and breed, until there is no more grass, and then their numbers will drop again, until the grass grows back, and then they will start eating and breeding again, etc. etc.
Here is TAU SA's 20-point Plan for South Africa 2020:
Recruit and establish new commercial entrants to agriculture, under the age of 45;
Create new agricultural job opportunities;
Establish syndicate and other farming models where expertise and capacity are pooled and / or utilized for greater profitability;
Restore law and order so that farmers can apply their maximum attention and expertise to farming;
Implement a complete free-market system of which ownership is the core;
Implement a properly supportive disaster management plan for the benefit of all farmers in South Africa;
Give farmers unrestricted access to international markets in order to earn essential currency for the country;
Recognize agriculture without reservation as an essential part of the economy, by not making agriculture a game for party political gain or internationally obsolete ideologies;
Improve infrastructure so that farmers can get their products to markets effectively, whether by road or rail;
Stop the forced, undefined and never-ending transformation, including ending the discriminatory system of enforced black economic empowerment and so-called affirmative action;
Restore investor confidence locally and internationally so that farmers will have no problem obtaining financing from any recognized financial institution;
Improve government institutions so that farmers and agriculture can count on the support of functional local authorities and government departments, characterized by competent and corruption-free officials, regardless of race or gender;
Create an effective value chain in which all stakeholders share in the risk of agriculture, as they also share in the increased profits;
Protect and manage water resources in such a way that sufficient usable water will be available to agriculture for food security, with increased storage capacity and no pollution;
Change the regulation of labor to enable maximum employment at a mutually agreed wage, in which quality training will be highly affordable and where workers will produce their maximum output;
Restoring the economy and service delivery in the rural environment so that schools, businesses and churches can once again provide service to the entire rural community;
Implement effective border control, which controls and manages Vito sanitation (diseases) as well as illegal immigrants, in order to improve safety and reduce pressure on domestic resources such as food, water and housing;
Create a reliable and affordable power supplier, whether state supported or private;
Invest in mother tongue education at school and tertiary level; and
Control urbanization so that farmers in its immediate vicinity are not harmed.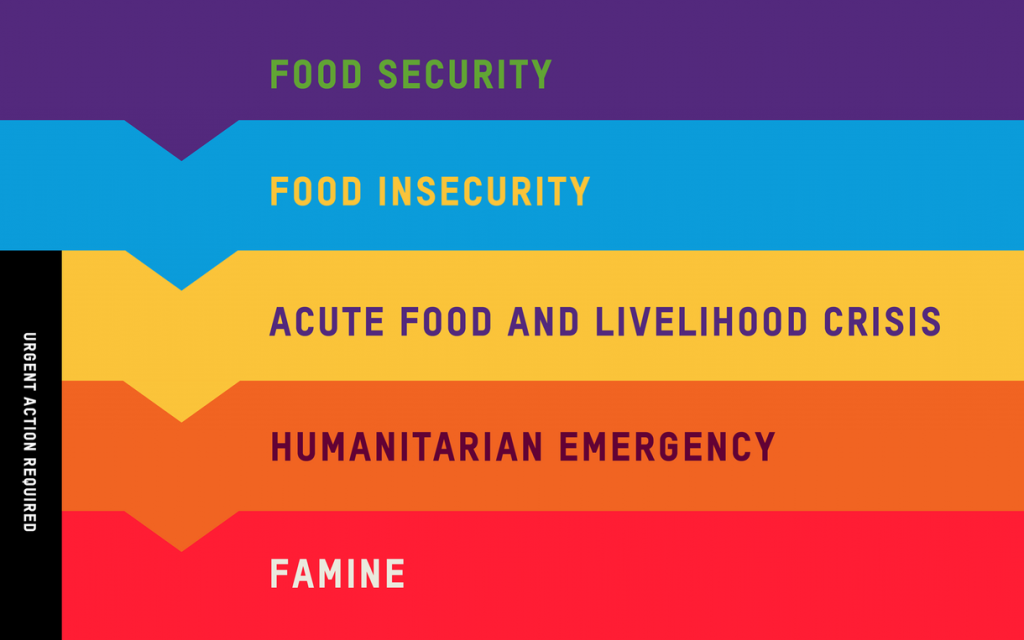 Speaking of feeding and breeding, also read: "Africa is #CoronaVirus' Most Vulnerable Target" Because a Million Chinese Work in Africa, Where They Probably Can't Even Diagnose The Virus!
---