An article on MyNews24 begs us to ask whether English Supremacy and its associated Collectivism has in fact won in South Africa: 
It is a Mother's duty to teach a child their mother tongue. There should be a reason why the term (Mother Tongue) exists. Its important for the mother and child to speak one language… from breast to adulthood. I am in no way speaking as an anthropologist, I speak from my experiences and those I have been privileged to witness closely around me.
My child and my sister's child speak Tshivenda well. They also speak English well. There's school and television for that. I pray they also teach their next generation…so my language doesn't die away so quick.My colleagues daughter speaks fluent Afrikaans. She also learned English at school and on television. But,  as kids are, they learn languages quickly. She speaks fluent English too.

She comes to the office sometimes and draws pictures for me as chats about school and friends. This is all in English. Should her mother join in and maybe say something to her in English, she asks why she is speaking to her in English. It is not natural to her for her mother to speak to her in a foreign language. As it should be.

I've noticed a lot of my friend's kids use English as a first language. That's if they even ever use their mother's language. There's one who gives her Xhosa name when asked in IsiXhosa and if asked in English, she gives her English name. Aren't we confusing them? I do understand we are re-creating a new heritage as we progress in life. But we don't have to wipe out our cultures just so our kids can twang.
The  trend is…from 2 years to around 8 years, the parents are so proud of their twanging creations. After that…there's a worry ("embarrassment looking") behaviour that creeps in on these parents. They don't like that this child truly isn't confident in speaking their language. The child may understand, but since they always could respond in English, they really cannot speak the vernacular.
Apartheid took a lot from South Africans… both black and white. But it didn't take away our cultures and languages.
Not in our homes. Not for my generation. We have always had the freedom and opportunities to speak our languages! Hence the Afrikaans speaking youth gravitates towards his mother tongue when at a loss for words…then you sommer feel he's racist! Haibo!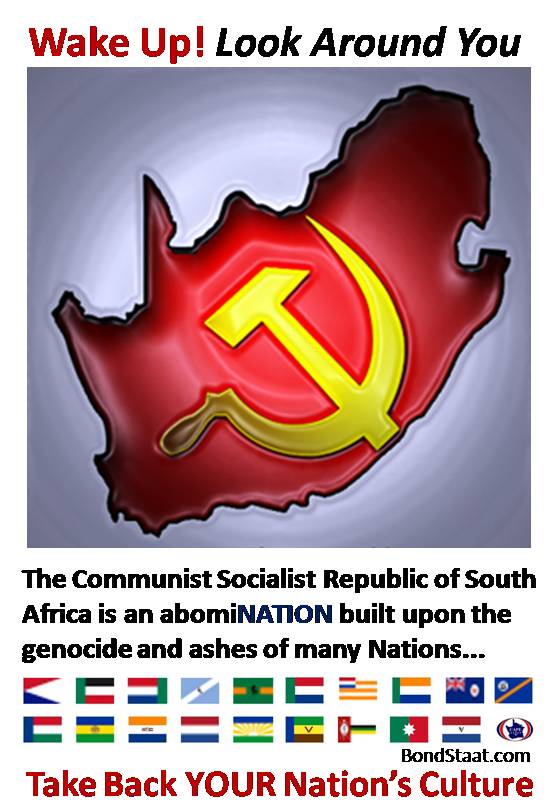 As much as the kids may need to communicate with their friends, they need to communicate with the people from where they come from.
What I'm saying is… kids are at their peak of learning from birth to toddler. Allow the teacher to teach them English while you teach them venec. They may take a few months longer to grasp speaking, but when they do speak, they'll be ok. He'll recognise a chair as a tshidulo with no issues. Besides… isn't it said the more languages you learn the smarter you become?
Miss Darling News24
---