The disproportionate slaughter of whites by black males continues in SA. In the youngest incident Deon Botha (72) who has been described as a religious and loving person, was shot in the chest and killed by a black criminal fleeing another crime, while "Oom Deon" was innocently standing in his front garden in Nigel on Thursday morning, 20 February 2020. Not a day goes by that another white person, if not more, are murdered by a black man in South Africa. White people who stay in South Africa live in fear, barricading themselves, locking everything they can, staying indoors out of fear. In almost all cases black males are the perpetrators.
The young black male killer of Deon Botha had first stolen a firearm and jewelry at the house of another elderly man in Bloekom street and when a woman from a nearby kindergarten saw him running away, she chased him with her vehicle down Violet Street. When she confronted him, the black male then threatened the lady following him with the firearm, and ran to Tulp street, where he shot Oom Deon who was busy in his front garden, apparently for no reason.
Quintin Joubert, a member of Nigel's Community Police Forum (CPF), who found Oom Deon's body, said the attacker initially ran through the yard of the kindergarten near Botha's home. After shooting Botha, the attacker then fled the scene of the murder, leaving behind the stolen items from the first robbery. These were found inside a bag by the police on the murder scene at Botha's home.
A family friend told Netwerk24 that Oom Deon's wife passed away 8 months ago, but that Oom Deon was still a very active person. Botha lived with his son, daughter and grandchild.
As SA-News reported, another elderly Nigel resident, Mr Hans van Rooyen (83), was also murdered in his home in Nigel in November last year, and his car stolen by his attackers, but it is not known if Oom Deon was murdered by the same attacker. A member of the neighbourhood watch saw black males leaving with Mr Van Rooyen's car from his house, he followed it but the car overturned and the attackers ran away into the black township Alrapark. When the Police visited Mr Van Rooyen's house they found him dead. He was tied up and badly assaulted before being murdered.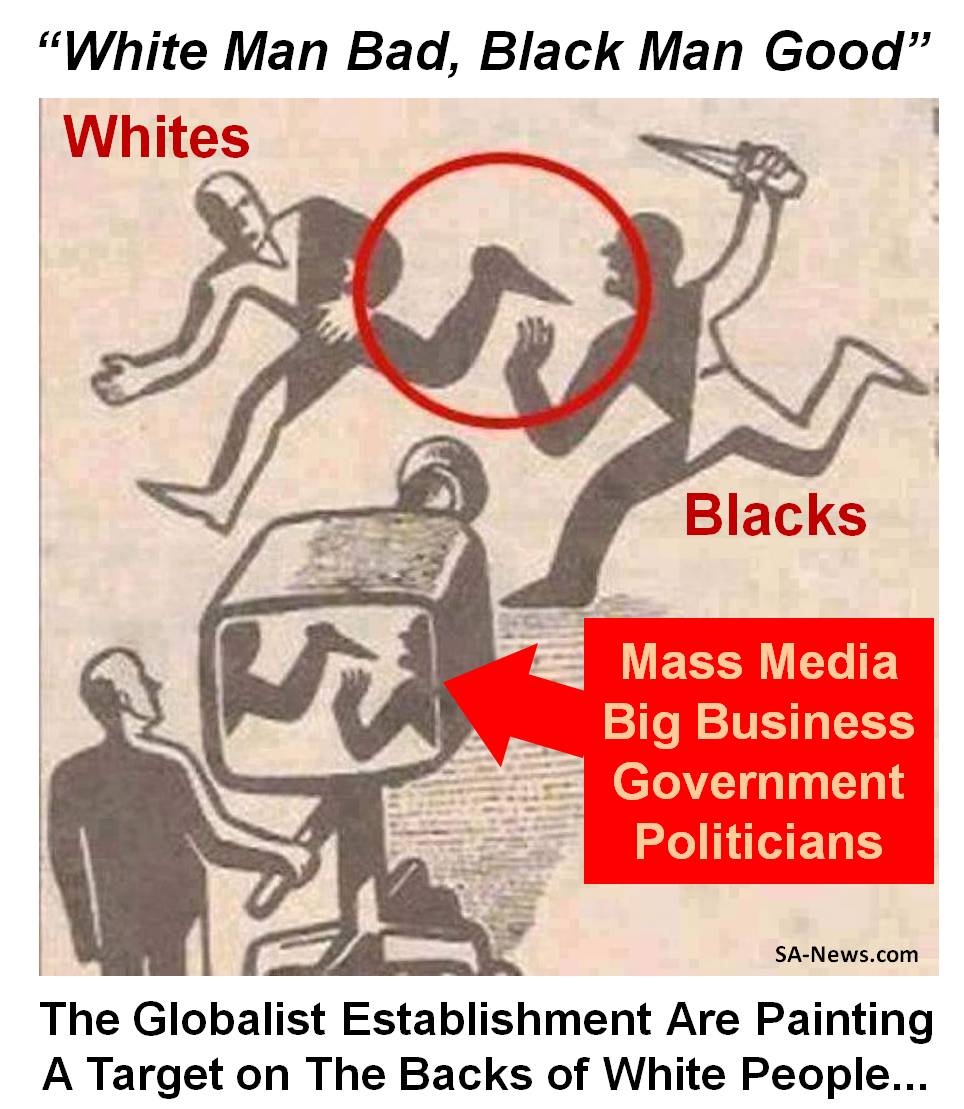 See also: Small-scale White Farmer & Friend Executed With Hands Tied & Throats Slit Near Maclear, Eastern Cape! Three Black Males Arrested.
---