The ANC Study Group on Basic Education says it "welcomes" the findings of the Progress in International Reading Literacy Study (PIRLS) 2016 report… which reflects the VERY low levels of reading skills of South Africa's Grade 4 learners. South Africa scored the lowest mark
out of the 50 countries whose literacy levels were measured and compared between 2011 and 2016.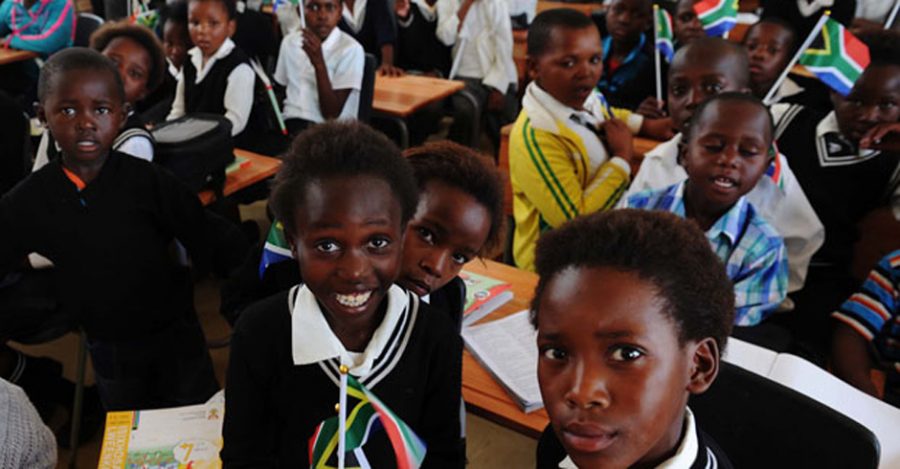 On Thursday, Chairperson of the ANC Study Group on Basic Education, Nomalungelo Gina, said: "This comes as a reality check and emphasizes the need to revaluate the way learners are taught in and out of the classroom.
"It also emphasizes the need to enhance the quality of teachers who teach our learners."
"It is therefore important that society as a whole plays a role in changing these statistics and thus changing the future of our learners. We cannot put the development of a learner in isolation."
According to writer Tom Eaton it's unlikely that most people will care enough. Writing on Facebook, Eaton said: "On Tuesday morning the news broke that 80% of South African Grade 4s are illiterate. The country reacted by praising Cassper Nyovest for filling up a stadium' congratulating Mbuyiseni Ndlozi for graduating from Wits' worrying about state capture as it relates to Eskom and possibly Naspers' and Googling "listeriosis"."
 Celebrating one of our own, congratulations Dr 

@

MbuyiseniNdlozi

. 

#

MbuyiseniGraduates
There is hope though, according to award-winning poet and co-founder of Read to Rise, Athol Williams.
He said: "I really can't understand why Read to Rise isn't flooded with offers of support… we have programmes that work, that have been running for 4 years… yet we receive so little support from institutions and no support from any government department."
(Government – or any large institution who cares – if you're listening: please call Athol Williams!)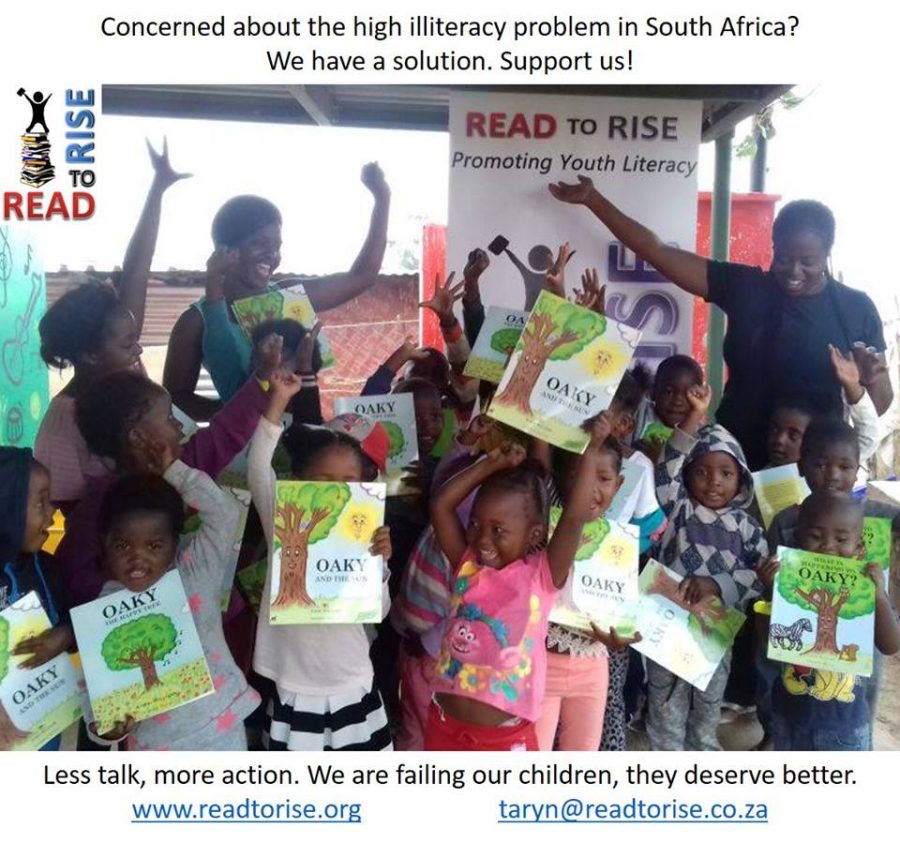 The DA said it is "shocked" by Basic Education Minister Angie Motshekga's response, and requests that she appoints a panel to investigate the causes behind the high illiteracy rate.
The ANC congratulated those learners who successfully completed the academic year and encouraged those who had unsuccessful outcomes "to not despair".
By:  SAPeople