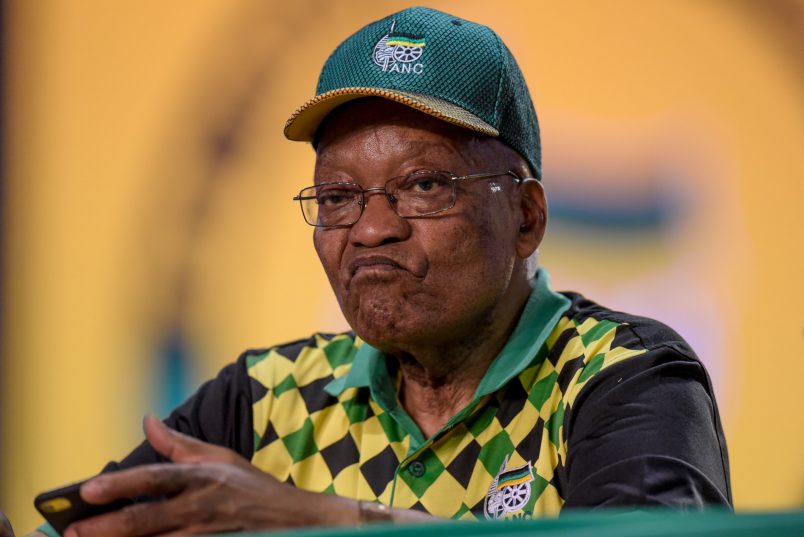 Free tertiary education cannot be conjured up out of thin air, it has to be paid for somehow.
Jacob Zuma may well be having the last "heh, heh, heh" on his opponents both within and outside the ANC, having left what is effectively a loudly ticking financial time bomb behind him after he stepped down as head of the party.
That was his blatant opportunist promise of free tertiary education, made just ahead of the ANC's elective conference in December last year, in what looks like a crude attempt to sway public opinion and the fence-sitters within his own organization in favor of his anointed successor, Nkosazana Dlamini-Zuma.
Free tertiary education cannot be conjured up out of thin air; it has to be paid for somehow and, as Zuma has always done, he left other people to pick up the pieces of his actions and statements.
The reality is that, as things stand at present, there simply is not enough money in the budget for immediate free tertiary education for deserving matriculants. Higher Education Minister Hlengiwe Mkhize acknowledged that this week when she announced that the programme would be phased in over five years.
That was an earthquake of a roll-back to reality and will, no doubt, give fresh ammunition to the likes of the EFF, which has proclaimed 2018 the "Year of Free Tertiary Education" and vowed to force people into places on campuses.
There is still a very real possibility of violence and confrontation next week, as desperate matrics try to register for first-year courses at universities. The future is not rosy.
Free higher education will have to be paid for by the taxpayer – through increased taxes or one-off income levies. Those who have money will also have to pay more for education.
At the same time, those in need will have to do with less as the government is forced to cut expenditure. Sometimes, politics can be a very expensive game indeed.
The Citizen